Subscribe to the PHM Blog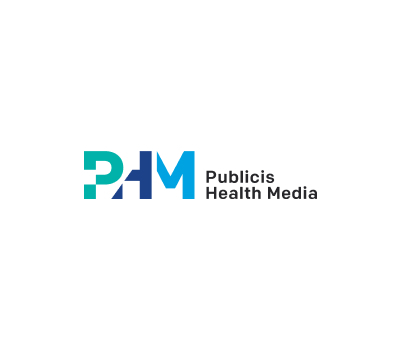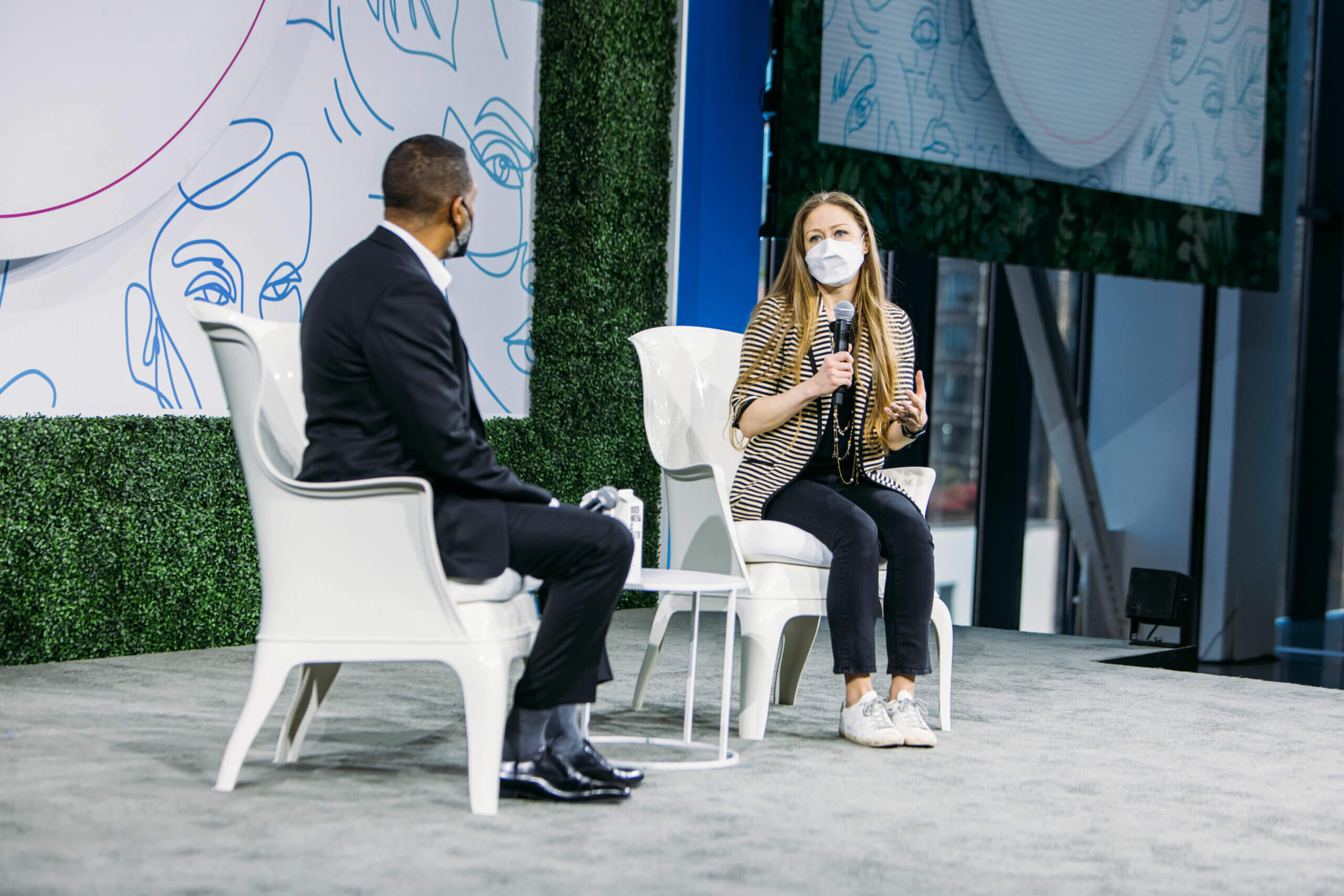 May 17, 2022 | Posted by: Publicis Health Media
Press
In Endpoints: Chelsea Clinton at PHM HealthFront 2022
On April 28, Chelsea Clinton, Vice Chair of the Clinton Foundation, spoke with Tony Coles, President, Black Information Network, iHeartMedia at the PHM HealthFront, the first Upfront created exclusively for health, in New York City. They spoke about inclusivity in healthcare, distrust towards marketers when it comes to diverse communities and the dangers of politicizing public health.
Read more on their conversation in Endpoints here.
---
For the latest news and updates, follow PHM on Instagram, LinkedIn, Twitter and Facebook.
Questions? Thoughts? Ideas? Contact us.
#healthfront
#thought leadership