Subscribe to the PHM Blog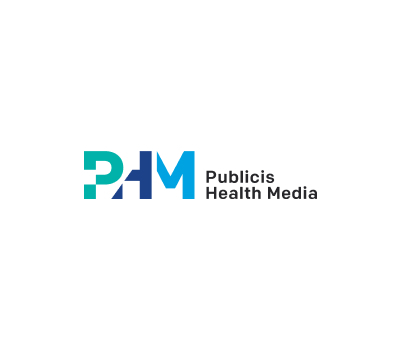 May 12, 2022 | Posted by: Publicis Health Media
Press
In Adweek: PHM's Karima Sharif on Inclusive Investments
"When we think of healthcare, it's imperative for us to take a deep dive into these health disparities…and when brands do jump into this area, be authentic with your messaging with your involvement. We can sniff it a mile away if it's performative. That's a no go."
Karima Sharif, Head of Inclusive Investments and Partnerships at PHM spoke with Adweek's Olivia Morley on how PHM views equitable buying, culturally relevant advertising and the importance of meeting diverse communities where they are. Mike Edwards, Novartis and Virginia Harlan, ViiV Healthcare also joined the conversation, touching on understanding the customer's point of view and balancing quantitative data with qualitative research.
Read more on "How Healthcare Companies Can Address Inequities Through Media Investments" in Adweek here.
---
For the latest news and updates, follow PHM on Instagram, LinkedIn, Twitter and Facebook.
Questions? Thoughts? Ideas? Contact us.
#investment
#strategy
#thought leadership