Subscribe to the PHM Blog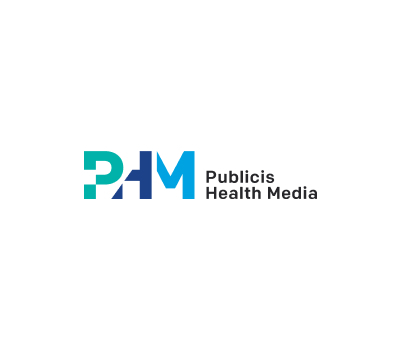 January 31, 2023 | Posted by: Publicis Health Media
Press
In Adweek: Chief Digital Officer Ray Rosti on AI-Generated Content and Advertising
"Whether a human or a robot created a piece of content matters less to marketers than whether it has found an audience of captive readers."
PHM Chief Digital Officer Ray Rosti spoke with Adweek on how AI-generated content may—or may not—change the way pharma marketers approach how and where they buy media from online publishers.
Read more here in Adweek.
---
For the latest news and updates, follow PHM on Instagram, LinkedIn, Twitter, and Facebook.
Questions? Thoughts? Ideas? Contact us.
#digital
#investment
#strategy