Subscribe to the PHM Blog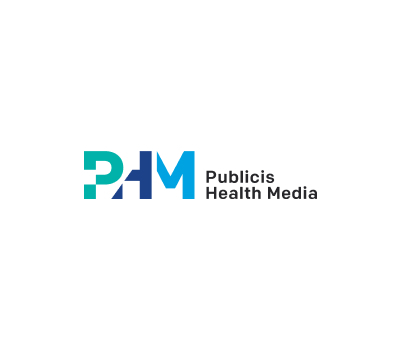 August 04, 2022 | Posted by: Publicis Health Media
Press
In AdExchanger: Ray Rosti, Chief Digital Officer on Contextual Targeting in Health
 "With clean rooms and contextual data, Publicis Health Media can run campaigns without touching real patient data."
Health data and how advertisers and agencies use this data has become a hot topic with the health industry coming under scrutiny to protect patient data.
PHM's Ray Rosti, Chief Digital Officer, spoke with AdExchanger about how agencies can utilize contextual targeting to avoid HIPAA violations.
Read more in AdExchanger.
---
For the latest news and updates, follow PHM on Instagram, LinkedIn, Twitter and Facebook.
Questions? Thoughts? Ideas? Contact us.
#digital
#investment
#strategy