Subscribe to the PHM Blog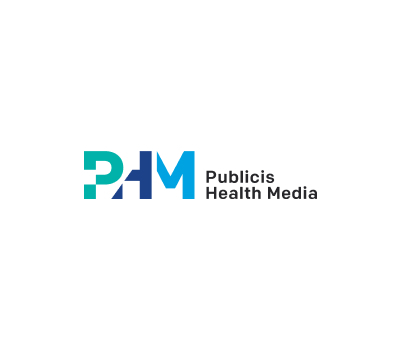 April 13, 2023 | Posted by: Publicis Health Media
Press
In Healthcare Business Today: The Importance of Influencers in Paid Social Strategies
Patients are increasingly turning to social media to learn more about their health, making paid social a key component of any health marketing campaign. Authentically engaging these consumers, influencers and content creators can be highly valuable.
PHM's Patty Ryan, GVP, Paid Social and Ben Visich, SVP, Product & Solution Design wrote in ‌Healthcare Business Today about the importance of using influencers in health marketing and how tapping into the creator culture can foster deeper connections with audiences.
Read more in Healthcare Business Today here.
---
For the latest news and updates, follow PHM on Instagram, LinkedIn, Twitter and Facebook.
Questions? Thoughts? Ideas? Contact us.
#digital
#investment
#strategy