Subscribe to the PHM Blog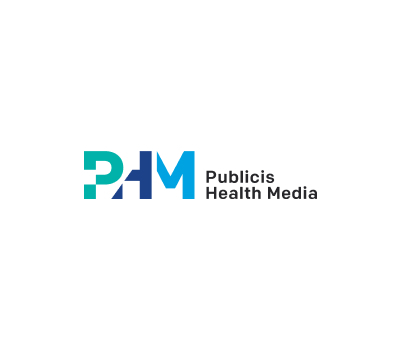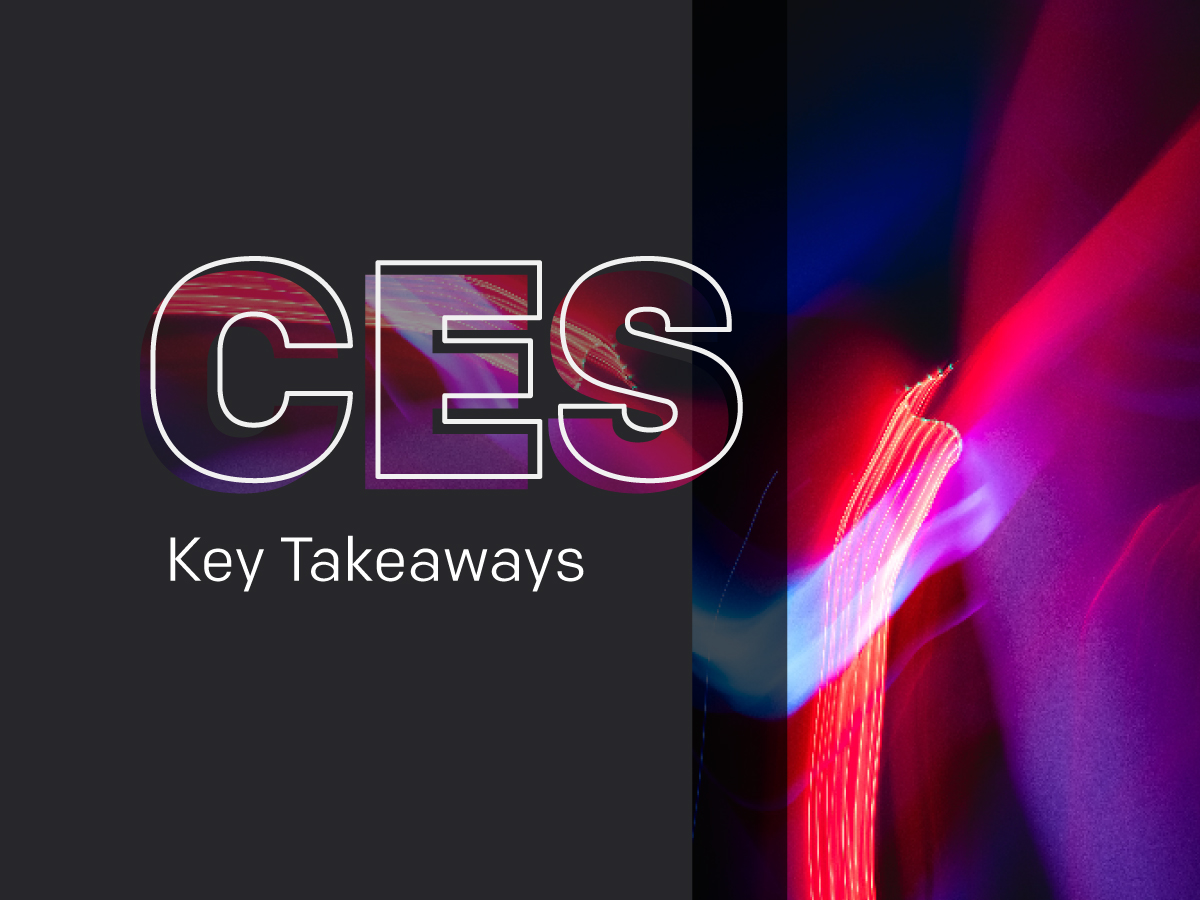 January 17, 2023 | Posted by: Publicis Health Media
Insights
Health Tech Trends & Insights from CES 2023
CES 2023 came back in full swing and PHM attended live! We have all the highlights from this year's event, including the advancements in telehealth, the power of tech to reduce healthcare disparity and the latest on women's health technology.
Read our CES Takeaways here.
---
For the latest news and updates, follow PHM on Instagram, LinkedIn, Twitter, and Facebook.
Questions? Thoughts? Ideas? Contact us.
#data & tech
#digital
#thought leadership