Subscribe to the PHM Blog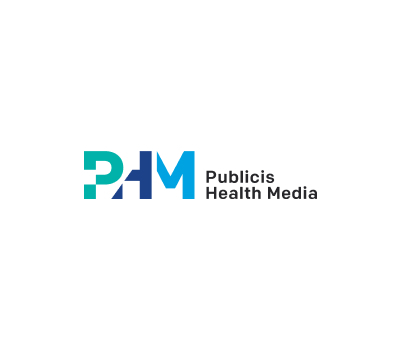 September 14, 2023 | Posted by: Publicis Health Media
Press
Forbes Agency Council: How To Shift From Marketing To Storytelling In Healthcare Marketing
PHM President Andrea Palmer discusses in Forbes why it's crucial for healthcare marketers to reframe their perspective from "marketing" to "storytelling."
"By telling compelling human stories, the healthcare industry will be able to foster greater connection with patients, a difference maker leading to potential improved outcomes," she writes.
Check out her article here.
---
For the latest news and updates, follow PHM on Instagram, LinkedIn and Facebook.
Questions? Thoughts? Ideas? Contact us.
#content
#strategy