Subscribe to the PHM Blog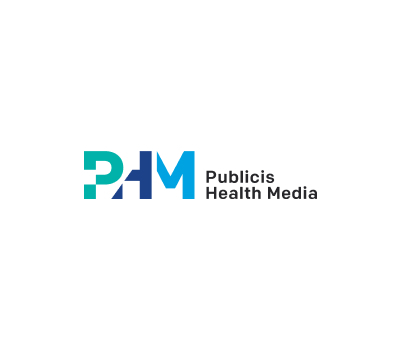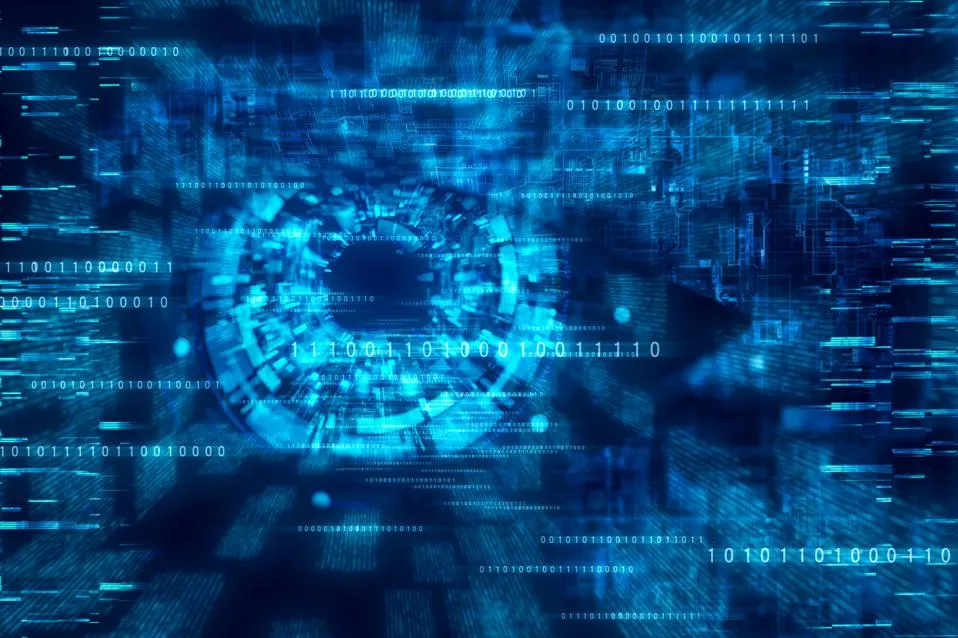 August 24, 2023 | Posted by: Publicis Health Media
Press
Forbes Agency Council: How To Overcome Bad AI In Your Programmatic Marketing Efforts
"An influx of AI-generated content will significantly alter the programmatic marketplace, and as marketers, we must contend with a potential waste in ad spend against poor quality content amid inflated inventory."
The proliferation of AI has enabled many advancements, but has created a massive challenge for marketers in programmatic advertising. PHM President Andrea Palmer wrote on this issue in ‌Forbes and how marketers can address this for their own campaigns.
Read more here.
---
For the latest news and updates, follow PHM on Instagram, LinkedIn, Twitter and Facebook.
Questions? Thoughts? Ideas? Contact us.
#data & tech
#digital
#investment