Subscribe to the PHM Blog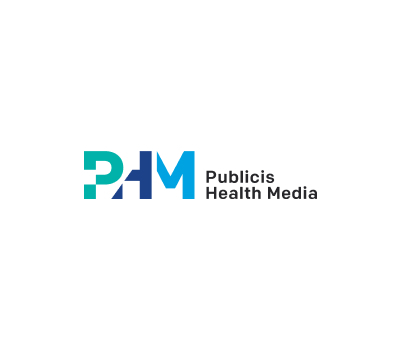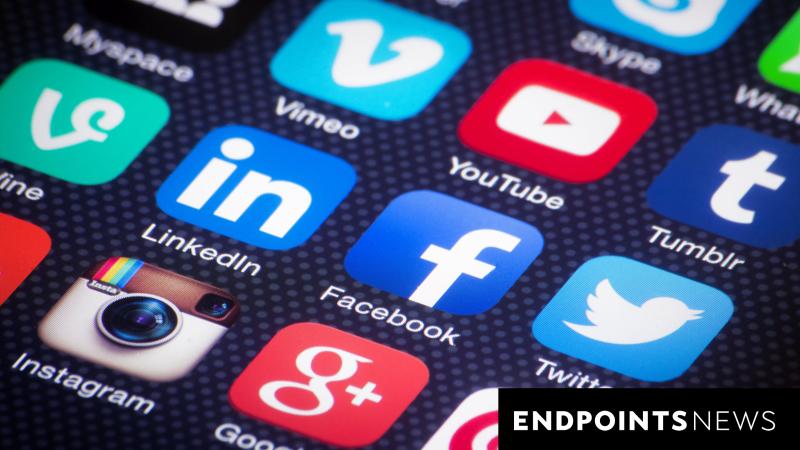 February 15, 2023 | Posted by: Publicis Health Media
Press
In Endpoints: PHM President Andrea Palmer on PHM's 10 Year Anniversary
This year, we're celebrating the 10th anniversary of PHM and reflecting on a decade of industry-defining transformation and innovation.
PHM President Andrea Palmer discusses the seismic marketplace changes of the last decade, including the explosion of social media, the increased sophistication of digital and the new players entering the field.
Read more in Endpoints here.
---
For the latest news and updates, follow PHM on Instagram, LinkedIn, Twitter, and Facebook.
Questions? Thoughts? Ideas? Contact us.
#data & tech
#digital
#strategy