Subscribe to the PHM Blog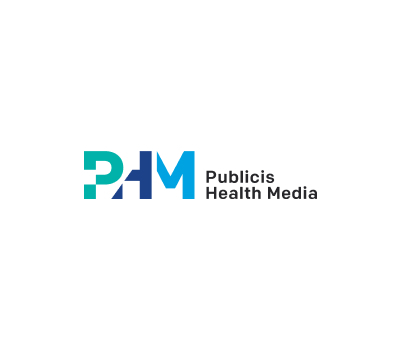 October 10, 2023 | Posted by: Publicis Health Media
Press
In Endpoints: Liz Dexter, VP, Point of Care on the Pivotal Role of the Retail Pharmacy
The role of the pharmacy is ever-evolving. From becoming the one-stop-shop for vaccines to the renewed importance of the pharmacist — patients are increasingly looking to the pharmacy for their health needs.
Liz Dexter, VP, Point of Care, spoke with Endpoints News on how retail pharmacies pose an opportunity for pharma marketers looking to reach patients where they are.
Read more in Endpoints News here.
---
For the latest news and updates, follow PHM on Instagram, LinkedIn and Facebook.
Questions? Thoughts? Ideas? Contact us.
#point of care
#thought leadership