Subscribe to the PHM Blog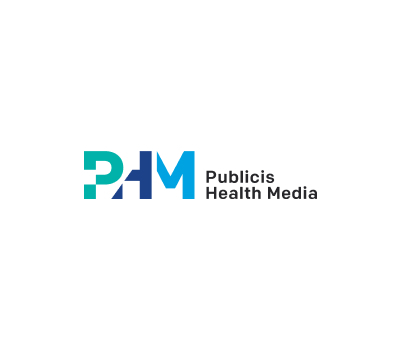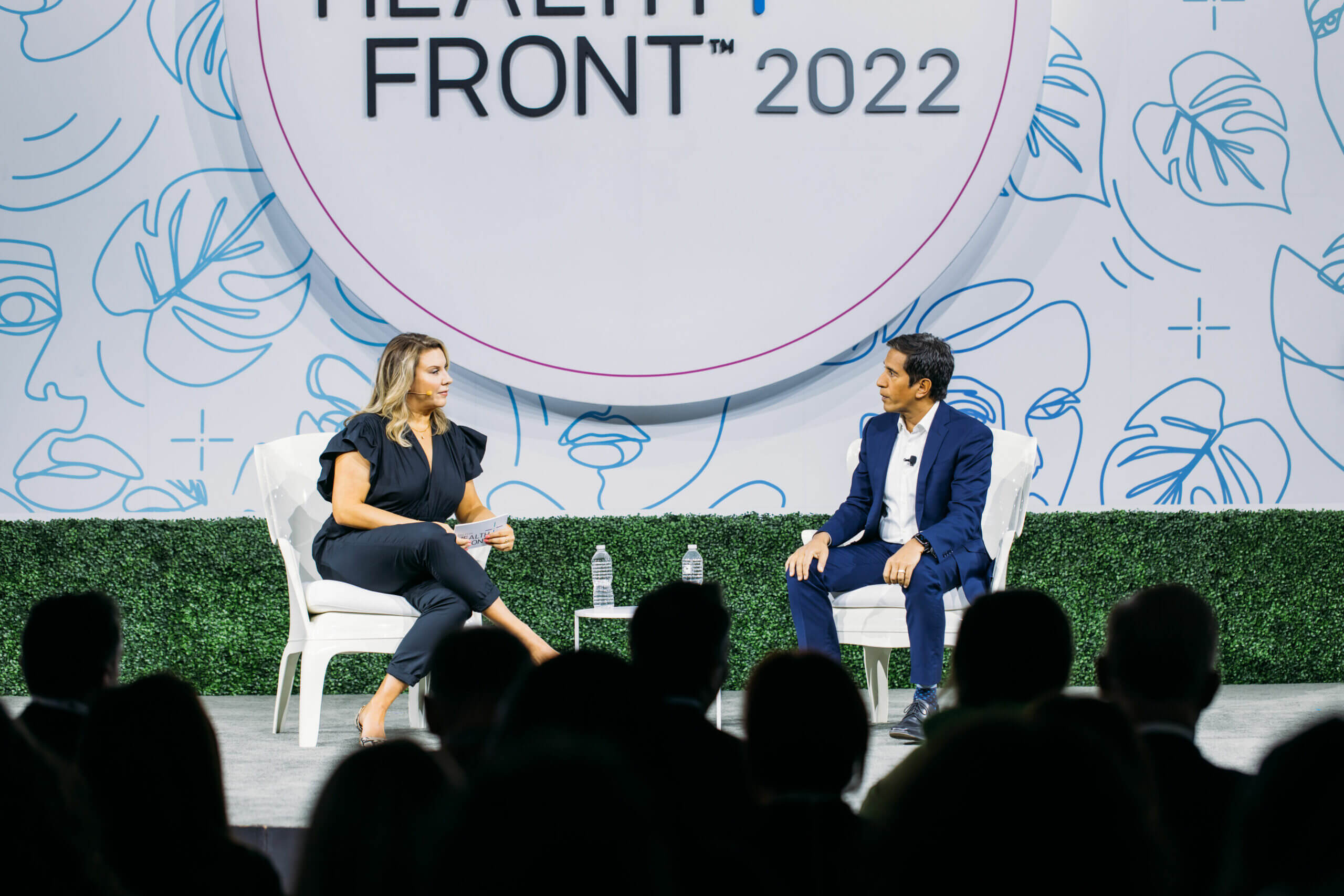 May 13, 2022 | Posted by: Publicis Health Media
Press
In Endpoints: Dr. Sanjay Gupta in conversation with PHM President Andrea Palmer at PHM HealthFront 2022
On April 27, Dr. Sanjay Gupta, CNN Chief Medical Correspondent and neurosurgeon, joined us in New York City for the PHM HealthFront, the first Upfront created exclusively for health. Dr. Gupta sat down in conversation with PHM's Andrea Palmer, focusing on his experiences with the pandemic, the importance of building trust and how the health industry is changing.
Read more on Andrea Palmer's discussion with Dr. Gupta in Endpoints here.
---
For the latest news and updates, follow PHM on Instagram, LinkedIn, Twitter and Facebook.
Questions? Thoughts? Ideas? Contact us.
#healthfront
#thought leadership