Subscribe to the PHM Blog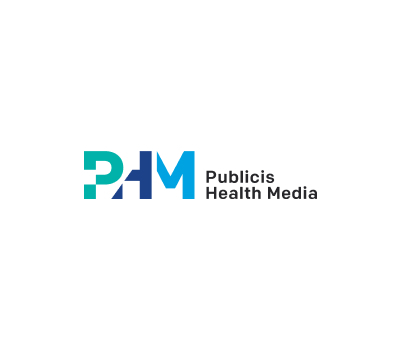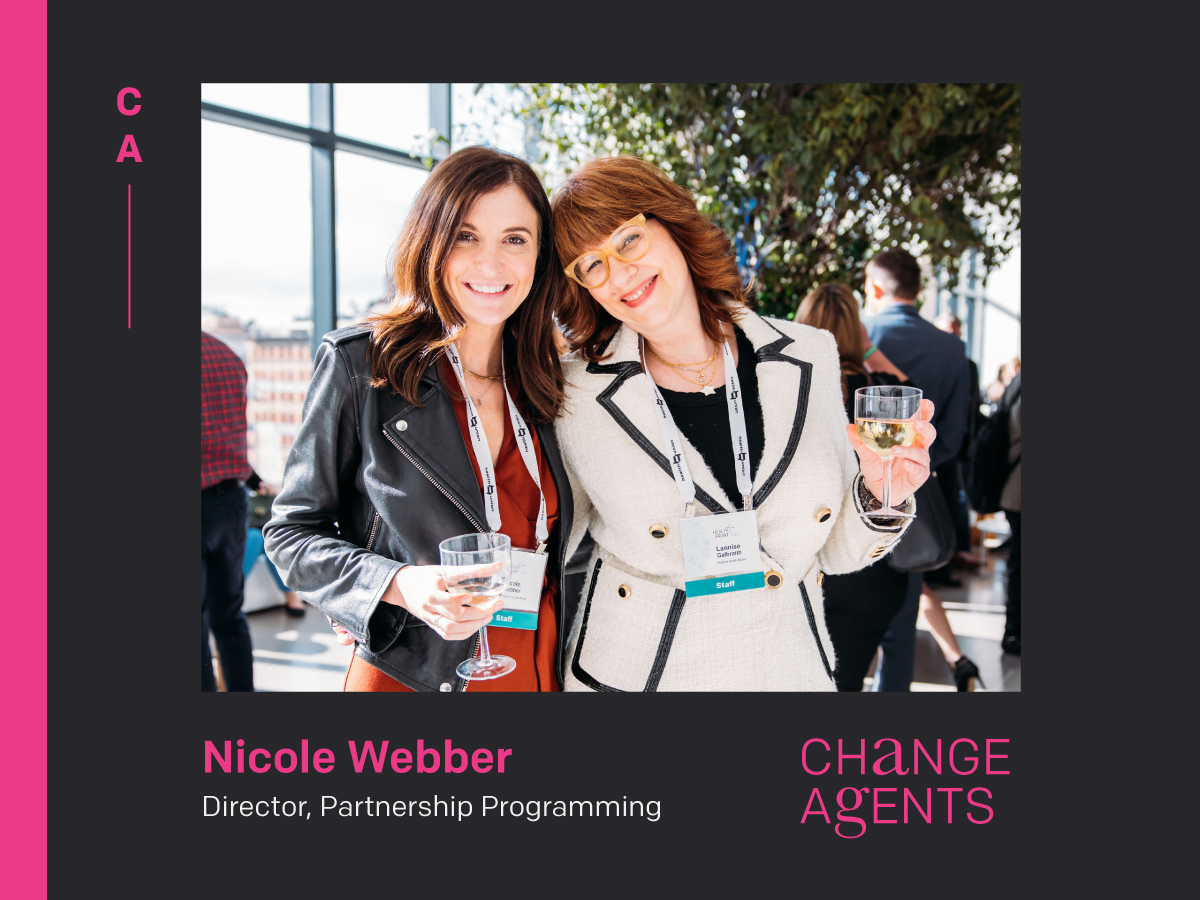 April 11, 2023 | Posted by: Nicole Webber
Insights
Change Agent: Powering the PHM HealthFront
At PHM, embracing change and innovation in our day-to-day work is part of our DNA. Enter the Change Agents—thought leaders who are experts in their respective fields, helping to guide PHM and our clients through an ever-changing industry and media landscape. This series aims to highlight these thought leaders and their unique point of view as it relates to health media.
This month's Change Agent—Nicole Webber, Director, Partnership Programming on the PHM HealthFront.
The PHM HealthFront is a market-shaping forum for healthcare marketers and brands to connect with the most innovative thinkers and secure unique, first-to-market opportunities in healthcare media. The invite-only event is the first of its kind, delivering emerging health industry inspiration and innovation through the curation of original content, partnerships and technologies that transform how companies identify and deliver solutions in the media space.
As far as my role is concerned, I am on the events and programming team, specifically working to activate our partners through sponsorships at the event. It's important not only to have the support from a sponsorship and revenue perspective, but also to make sure our partners are maximizing their presence and building great relationships with us as an agency. Our partners can expect thoughtful brand activations and valuable conversations from sponsoring and attending the PHM HealthFront.
Most of our sponsors join us year after year, which makes me feel confident that we are cultivating strong partnerships with them. We consistently hear that our programming is the best of any conference they attend, which of course, we love to hear! We also value their feedback on their brand activation post-event so that we can continue to evolve our sponsorship packages year over year. What's been exciting to see is that a few partners who joined us as attendees last year are returning as first-time sponsors in 2023. I think that goes to show, again, the value that comes from being involved with the PHM HealthFront.
The PHM HealthFront is the only upfront focused on healthcare, completely ideated by our own Andrea Palmer and unique to PHM. Our programming is future focused with innovation being at the forefront, while still being applicable to all our clients. Additionally, our product team works with our partners to offer exclusive to PHM product solutions to our clients throughout the event, bridging that unmet gap in the market of a traditional Upfront.
Looking ahead to 2023, I am excited for the next evolution of this event. We have a new venue, so the production will look completely different! There are so many elements that I'm excited to see come to life, but I'm particularly excited about our marketplace – think a farmers market coming to life as a gifting suite for our attendees with cool branded items from our sponsors. I'm also looking forward to the discussions centered around Andrea's Disruptors throughout our programming.
The energy at HealthFront 2022 was vibrant and exciting. It was one of the first times that everyone was back in a room together post pandemic and you could definitely feel the excitement. I won't lie, it was hard not to get star struck being in a room with people like Sanjay Gupta and Jay Shetty. It's pretty incredible and hard not to be proud when you see them at a PHM event. In fact, everyone at PHM should be proud to affiliated with an agency that can ideate and orchestrate such an event. The HealthFront really is one of a kind—a real "Pharma First" as we say—and true differentiator for PHM in the market.
---
Connect with Nicole on LinkedIn.
For the latest news and updates, follow PHM on Instagram, LinkedIn, Twitter and Facebook.
Questions? Thoughts? Ideas? Contact us.
#healthfront
#investment
#strategy