Subscribe to the PHM Blog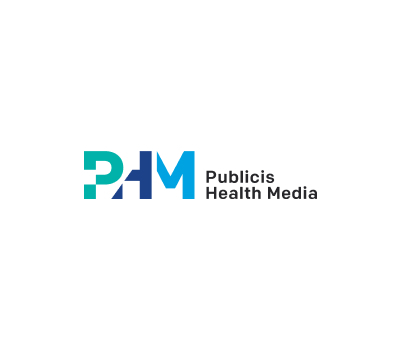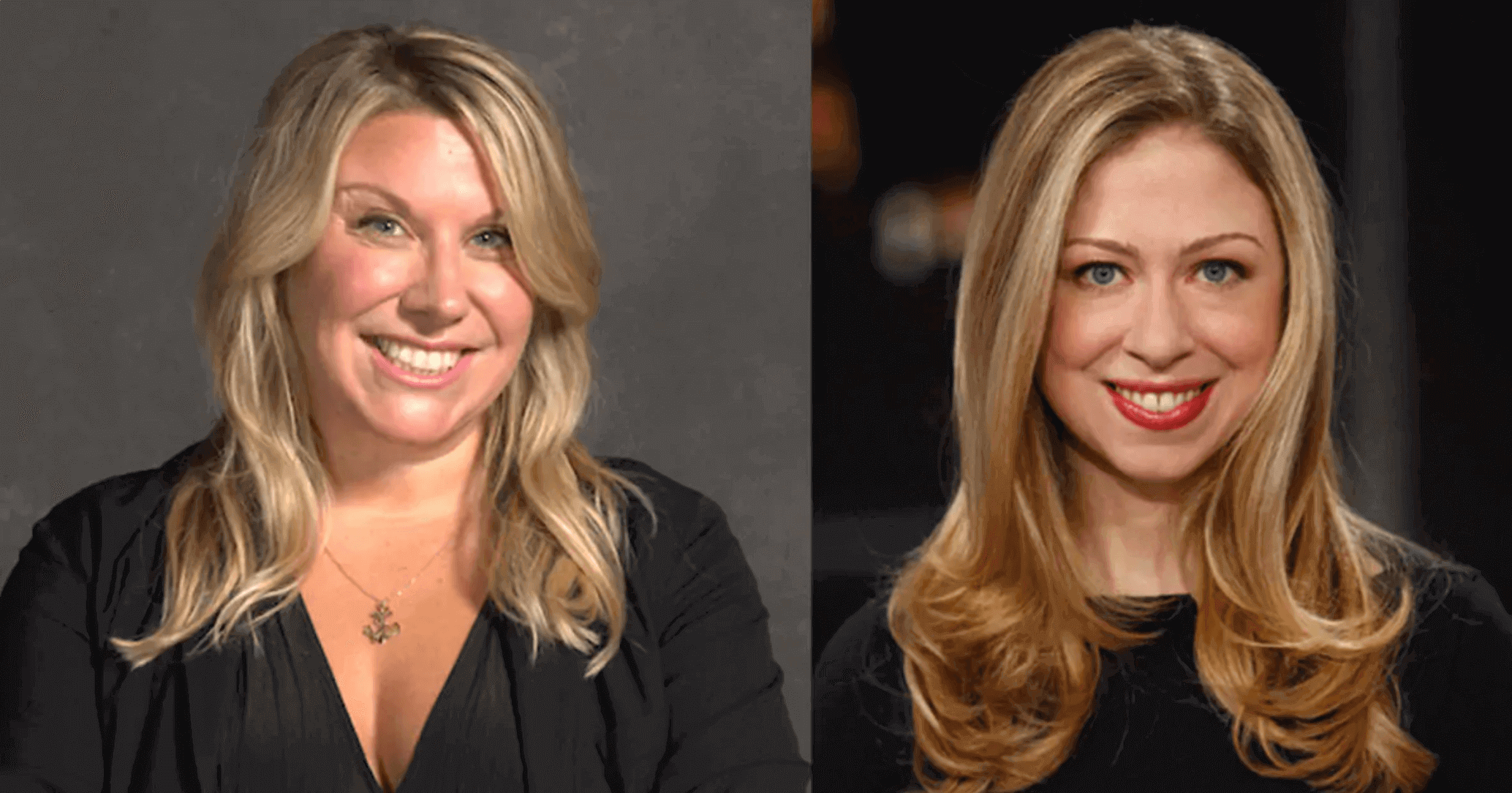 May 24, 2022 | Posted by: Publicis Health Media
Press
In Adweek: PHM President Andrea Palmer and Chelsea Clinton on Distrust and the Importance of Inclusive Investments
Health advertisers have a key role to play in addressing health equity.
According to PHM President Andrea Palmer, it begins with building trust with historically marginalized communities, making substantive investments in multicultural advertising and ensuring factual information reaches all communities.
Read more in this article from Adweek here.
---
For the latest news and updates, follow PHM on Instagram, LinkedIn, Twitter and Facebook.
Questions? Thoughts? Ideas? Contact us.
#healthfront
#thought leadership