Subscribe to the PHM Blog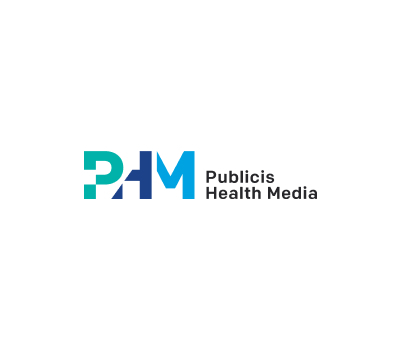 January 24, 2022 | Posted by: Publicis Health Media
Announcements
Ad Age Ranks Publicis Health Media as a Best Place to Work in 2022
The 2022 Ad Age Best Places to Work list is out and PHM is on it! This is a great achievement for us and a testament to everyone at PHM.
This annual survey and awards program is designed to identify, recognize and honor the best employers in the North American marketing industry. Companies entered a two-part survey process that evaluated workplace policies, practices, philosophy, systems and demographics. Then everyone was asked to complete a survey to measure the employee experience. The combined scores determine the top companies and the final ranking.
This year's list included just 50 companies and PHM's presence on it is a real honor and reflects the dedication and commitment of our teams to develop new benefits and foster an environment of inclusion and support, even as we all worked remotely.
The Ad Age Best Places to Work is a longstanding program created by a leading publication in our industry. Read more about the program and PHM's place in the rankings here on Ad Age.
---
For the latest news and updates, follow PHM on Instagram, LinkedIn, Twitter and Facebook.
Questions? Thoughts? Ideas? Contact us.
#awards
#phmlove