Subscribe to the PHM Blog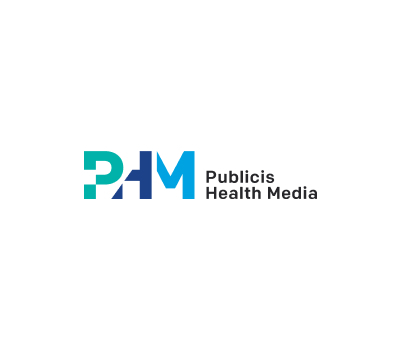 February 16, 2023 | Posted by: Publicis Health Media
Press
In AARP: Chief Digital Officer Ray Rosti on Tech's Role in Health
Health tech has become integrated into our daily lives in ways we couldn't have imagined—wearables, smart scales, even LED light therapy. This trend has only been accelerated by the COVID-19 pandemic with the proliferation of at-home testing.
PHM Chief Digital Officer Ray Rosti spoke about this trend and the feedback marketers should expect from consumers on these products.
Read more in AARP here.
---
For the latest news and updates, follow PHM on Instagram, LinkedIn, Twitter, and Facebook.
Questions? Thoughts? Ideas? Contact us.
#data & tech
#digital
#thought leadership