Subscribe to the PHM Blog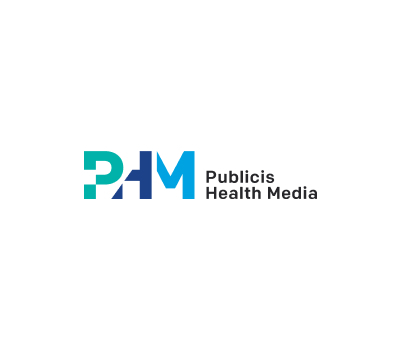 December 21, 2021 | Posted by: Publicis Health Media
Press
In MediaPost: 5 Trends Set To Disrupt Health Marketing In 2022
2021 was another year of rapid shifts, particularly for the health and wellness industries. With the pandemic still raging and new technology filling some of the gaps exposed previously, 2021 proved that we are still in a state of constant disruption.
Annually, PHM President Andrea Palmer identifies five Disruptors—trends set to impact health marketing in the following year. This year, Andrea touches on the impact of AI in healthcare, the new generation of doctors taking to TikTok, and much more.
Read more in MediaPost here.
---
For the latest news and updates, follow PHM on Instagram, LinkedIn, Twitter, and Facebook.
Questions? Thoughts? Ideas? Contact us.
#analytics
#data & tech
#digital