About The PHM HealthFront™
The PHM HealthFront™ is an upfront specifically designed for the healthcare media marketplace. A market-shaping forum for healthcare marketers and brands to connect with the most innovative thinkers and secure unique first-to-market opportunities in healthcare media. The PHM HealthFront™ 2022 is focused on community as we seek to gather and support healthcare business innovation following one of the most difficult times in our industry's history.
The PHM HealthFront™ is the first event of its kind, delivering emerging health industry inspiration and innovation through the curation of original content, partnerships and technologies to transform how companies identify and deliver solutions in the media space. In its second year, PHM HealthFront™ builds on the success of its inaugural event, which featured over 400 attendees and five new product launches. The PHM HealthFront™ offers PHM clients first-mover opportunities for the emerging products, services and ideas that are driving real innovation and business opportunities in the health industry including new products and solutions developed by PHM.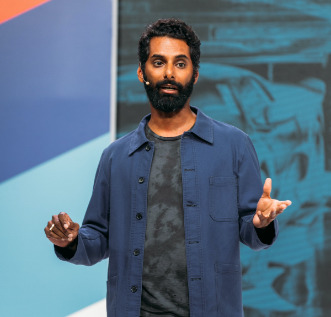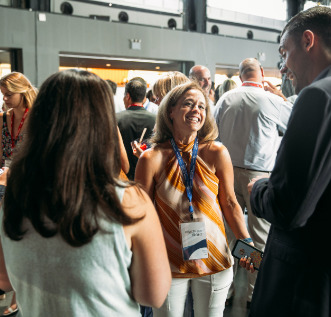 Who Attends?
PHM created The PHM HealthFront to fill an unmet need for clients in the health industry.
An invite-only, market-shaping forum and upfront for brands to connect with the most innovative opportunities and ideas. On behalf of its clients, PHM is uniting leaders in lifestyle and endemic health as well as influential practitioners and healthcare systems that use media and technology to bring better health and wellness solutions to people everywhere.
"The mission of PHM HealthFront is to bring together thought leaders in technology, healthcare, media as well as other disruptive leaders in order to help the healthcare industry address its own challenges. We need to think outside the box."
– Andrea Palmer, President, Publicis Health Media as seen in Forbes
Discover Health Trends
Secure First-to-Market Opportunities
Accelerate Innovation
Network for Success