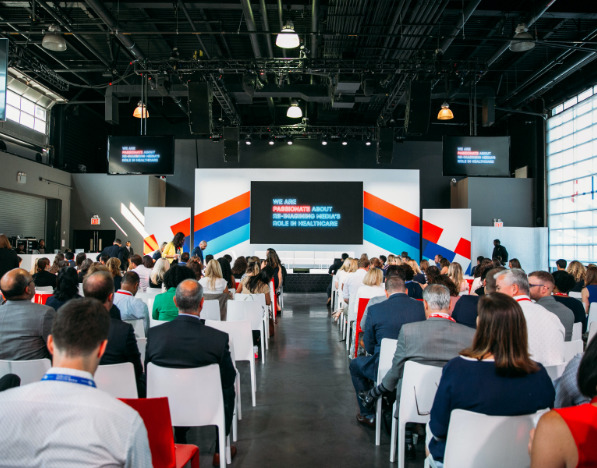 What is The HealthFront™?
A market-shaping forum for healthcare marketers and brands to connect with the most innovative thinkers in health and secure unique first-to-market opportunities in healthcare media.
The Publicis Health Media (PHM) HealthFront™ is the first event of its kind, uniting thought leadership and future-facing ideas with health industry innovations. The HealthFront™ curates original content, partnerships and technologies to transform how companies identify and deliver solutions for brands and consumers. In its second year, the HealthFront™ offers PHM clients first-mover opportunities for the emerging products, services and ideas that are driving real innovation and business opportunities in the health industry.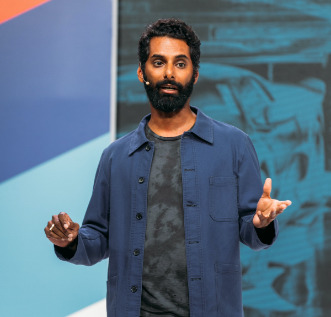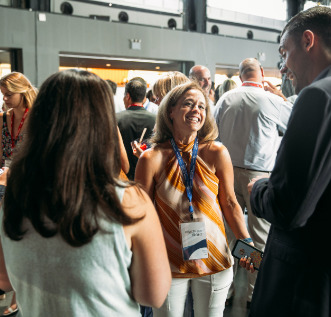 Who Attends?
The PHM HealthFront is an invite-only event. On behalf of its clients, PHM is uniting leaders across the media and technology landscape to bring better health and wellness solutions to people everywhere.
Discover Health Trends
Secure First-to-Market Opportunities
Accelerate Innovation
Network for Success