We are the industry leaders in healthcare media
PHM is the market-leading media agency in the health and wellness category, providing unmatched DTC and HCP expertise. And while we still maintain the spirit and culture of a startup, our role as the healthcare media specialist within Publicis Groupe provides us access to the global scale and clout of both the #1 media company and #1 healthcare group in the US. This access turbocharges our clients' investments and lends us unprecedented advantage in the market.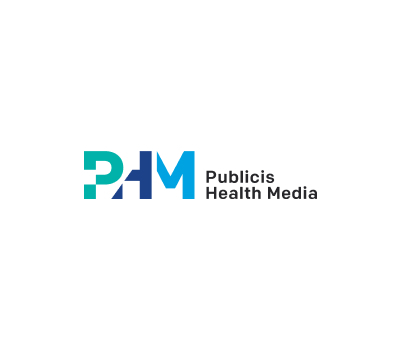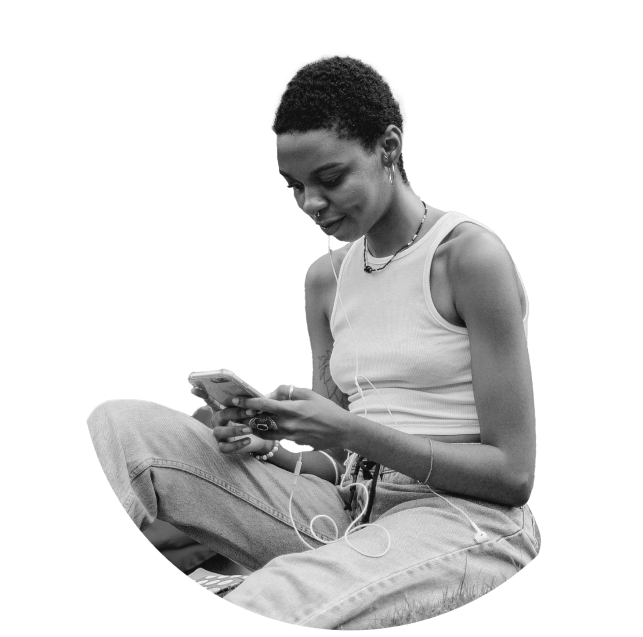 We create experiences that resonate
Data sophistication, technological innovation and a rich content ecosystem are revolutionizing health and wellness for consumers and HCPs. It is more important than ever that brands truly know who their audiences are and how best to engage with them. Together with our outstanding clients and our industry-leading network of media partners, PHM creates powerful experiences that matter, driving better health outcomes for the people we serve.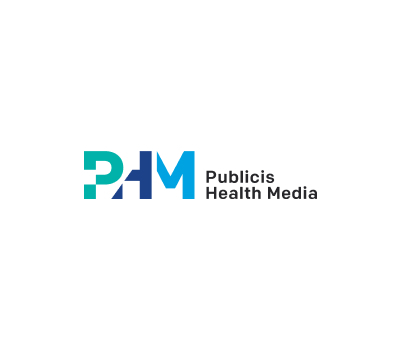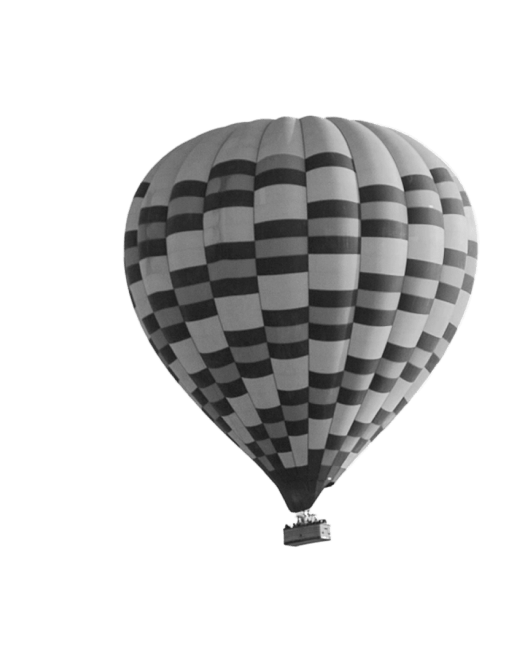 We are passionate about innovation
PHM has its finger on the pulse of the industry—we're a creator culture with the deep insights required to drive transformation. Our team of market makers consistently identifies first-to-market opportunities that help our clients disrupt their categories and drive business growth. In this ever-changing marketplace, we believe there are no limits to what we can achieve for our clients.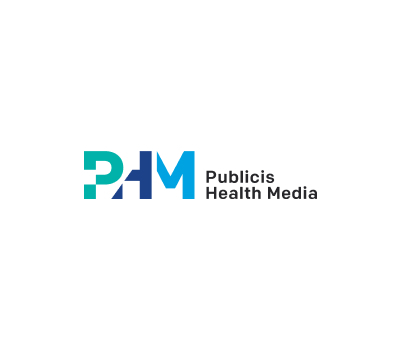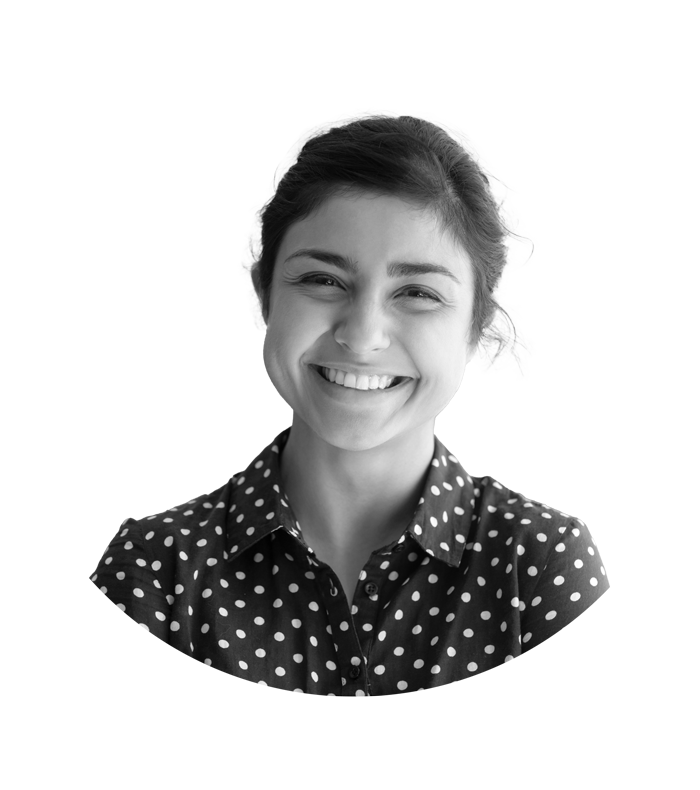 Understand our approach to today's healthcare media marketplace
Learn how we solve our clients' business challenges