At PHM, we believe that visionary leadership, workplace culture, and organizational success are fueled by our biggest asset: our people. Culture Current is an ongoing series showcasing how individuals across PHM reflect our most essential values.
---
Winter: the days are short, the air is cold, and life often feels like it's at its busiest. Maintaining healthy habits with a solid wellness routine can mean the difference between thriving all season, or slogging through until springtime.
We at Publicis Health Media (PHM) asked some of our people to share the "wellness hacks" that keep them feeling their personal and professional best all winter long.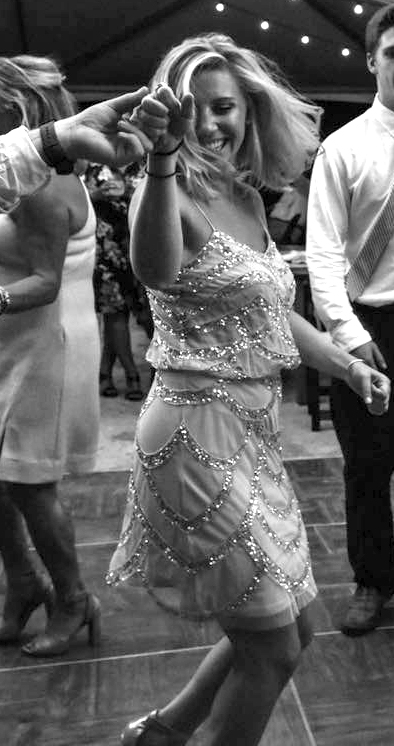 Annie Compton, Associate Media Planner
Last winter, during the height of 2019 client media planning and the rush of the holiday season, I caught the flu. Thankfully nothing too serious, but definitely not fun!
Beyond swearing I'd never skip my flu shot again, I started thinking more holistically about taking better care of my health, especially through the winter months when we're most susceptible to catching those bugs that never fail to go around.
Here is my Winter Wellness Hack: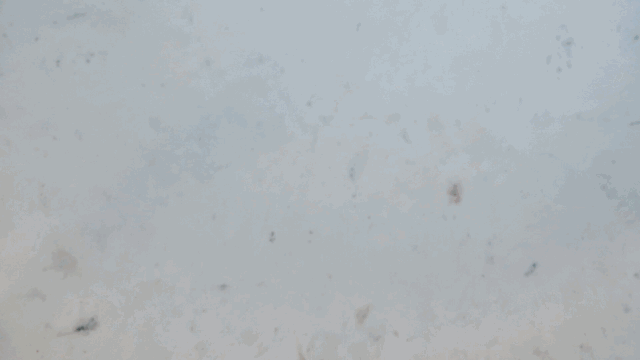 1. Get at least seven hours of sleep each night.
This may seem obvious to some, but it's something I definitely have to be disciplined about. Our bodies only truly repair themselves during sleep, and our immune systems require a full night's rest to most effectively fight off any viruses that we're exposed to. Making sure to get at least seven hours of sleep keeps me one step ahead of any potential sniffles.
2. Hang eucalyptus in the shower.
Eucalyptus is known to relieve cough and congestion and can even help relieve sore muscles. I hang a bunch of eucalyptus from my shower head, where the hot steam activates the oils and helps keep my sinuses clear. Beyond that, it smells amazing! I get my eucalyptus from Trader Joe's for about $2.99. Even when I'm not feeling under the weather, this hack makes my bathroom feel like a five-star spa.
3. Avoid strenuous workouts if I'm under the weather.
Like many people, I'm inclined to "push through" when I'm not feeling 100 percent. However, instead of my typical high-intensity HIIT workout, if I have a cold I will opt for something like a good yoga class. I find that the low-intensity workout is a nice change of pace, and just getting out of the house and moving my body can work wonders for both my cold and my mood.
4. Make sure I get enough vitamin C.
There are plenty of ways to get your daily dose of vitamins. Personally I swear by Emergen-C, especially if I'm traveling or if something is going around the office. It's a super convenient way to get loads of healthy immune-system-boosting vitamins. Beyond supplements, I try and drink at least eight glasses of water a day and keep a variety of healthy and nutritious foods in my diet.
5. Keep my brain active.
I believe that keeping my brain active is key to maintaining my overall health. I walk to work every morning, which is about a 30-minute commute. Normall I listen to a podcast; my go-to recommendation is "Ted Radio Hour." Starting my day with some thought-provoking and informative content gets my mind ready to start my day. I also make sure to change up my route regularly. Walking different city blocks is an easy way to keep things fresh, avoid monotony, and add a little adventure to my day.
---
Friendly health and wellness advice is no match for a doctor's expert opinion. Please consult a licensed medical professional for your health-related questions.

For the latest news and updates, follow PHM on Facebook. Twitter, and LinkedIn.
Questions? Thoughts? Ideas? Contact us.