Last week, the Publicis Health Media Paid Search team held its 5th annual Search Summit at Google's New York offices. This event brought together a diverse set of 100+ team members across Paid Search, SEO, Social, Programmatic, Media, Strategy, Business Intelligence, and Operations together to talk about what is new in the world of Search and the larger digital ecosystem.
Not only is this event an opportunity to step outside of the normal workday and learn about the future of online advertising, but it is also a chance to build relationships and move beyond silos with teammates outside of the core day-to-day team. The day featured a robust content agenda from both Google and PHM presenters. Key highlights included:
Machine Learning Will Enable Human-Led Strategy
Throughout the day's sessions, the topics of Artificial Intelligence, Machine Learning, and Automation were pervasive. Whether in Search creative, bidding, or natural language analysis, marketers will need to adapt and learn to harness the ever-growing power of AI and ML to make campaigns work as effectively as possible and use these tools to execute human-defined strategic initiatives.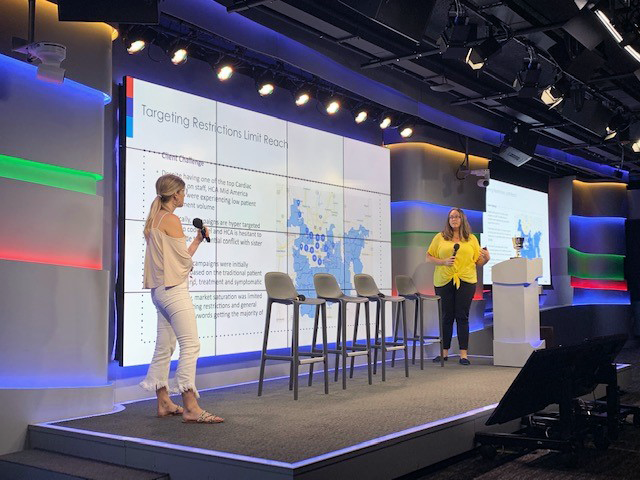 Marketers Demand Intellectual Curiosity and Fearlessness
One of the highlights of the day–and a Search Summit first!–was a panel discussion with Ray Rosti (SVP, Platform Activation at PHM), Manavi Menon (Head of Industry, Pharma & OTC at Google) and Tina Daniels (Director, US Agency at Google) on the topic of "What Clients Want." Coming out of that session, it was very clear that, in order to be successful, agencies need to actively partner with their brand counterparts to deeply understand business objectives, and proactively propose new ways to address these objectives.
Innovation Can Come in Many Forms
Leading up to the Search Summit, the PHM Search practice held a case study competition with 20+ entrants, of which the top four finalists were asked to present blinded case studies to the broader team. Winning entrants blended a clear vision of the business challenge they were looking to solve, with a mix of innovative, strategic and impactful solutions. These case studies serve to be a great reminder that a willingness to challenge the status quo can result in new approaches and dramatic improvements in campaign performance.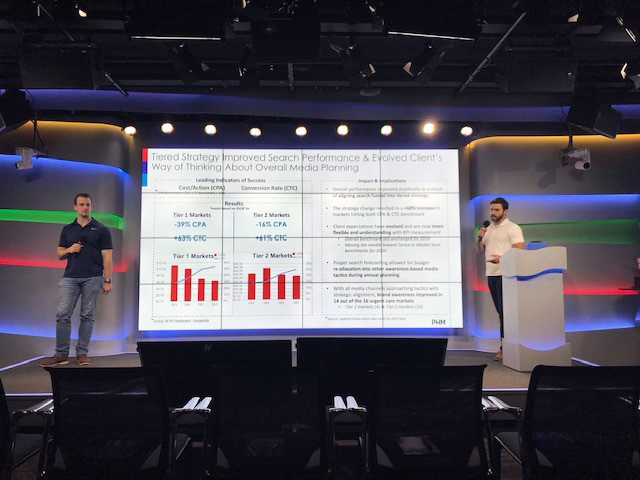 The Search Summit continues to serve as a great touchstone in PHM's partnership with Google, as well as a key pillar of the PHM Search practice's "Culture of Sharing." By fostering a culture in which new ideas are welcomed from all levels, teams are empowered with visibility beyond their own work. Where a diverse set of internal and external partners is the norm, PHM's approach continues to position the team for continued collaboration, innovation and best in class work leading into 2020 Planning and beyond.
---
For the latest news and updates, follow PHM on Facebook, Twitter, and LinkedIn.
Questions? Thoughts? Ideas? Contact us.