Subscribe to the PHM Blog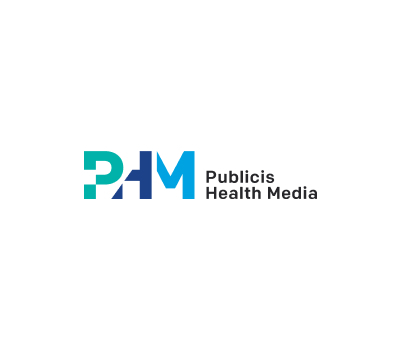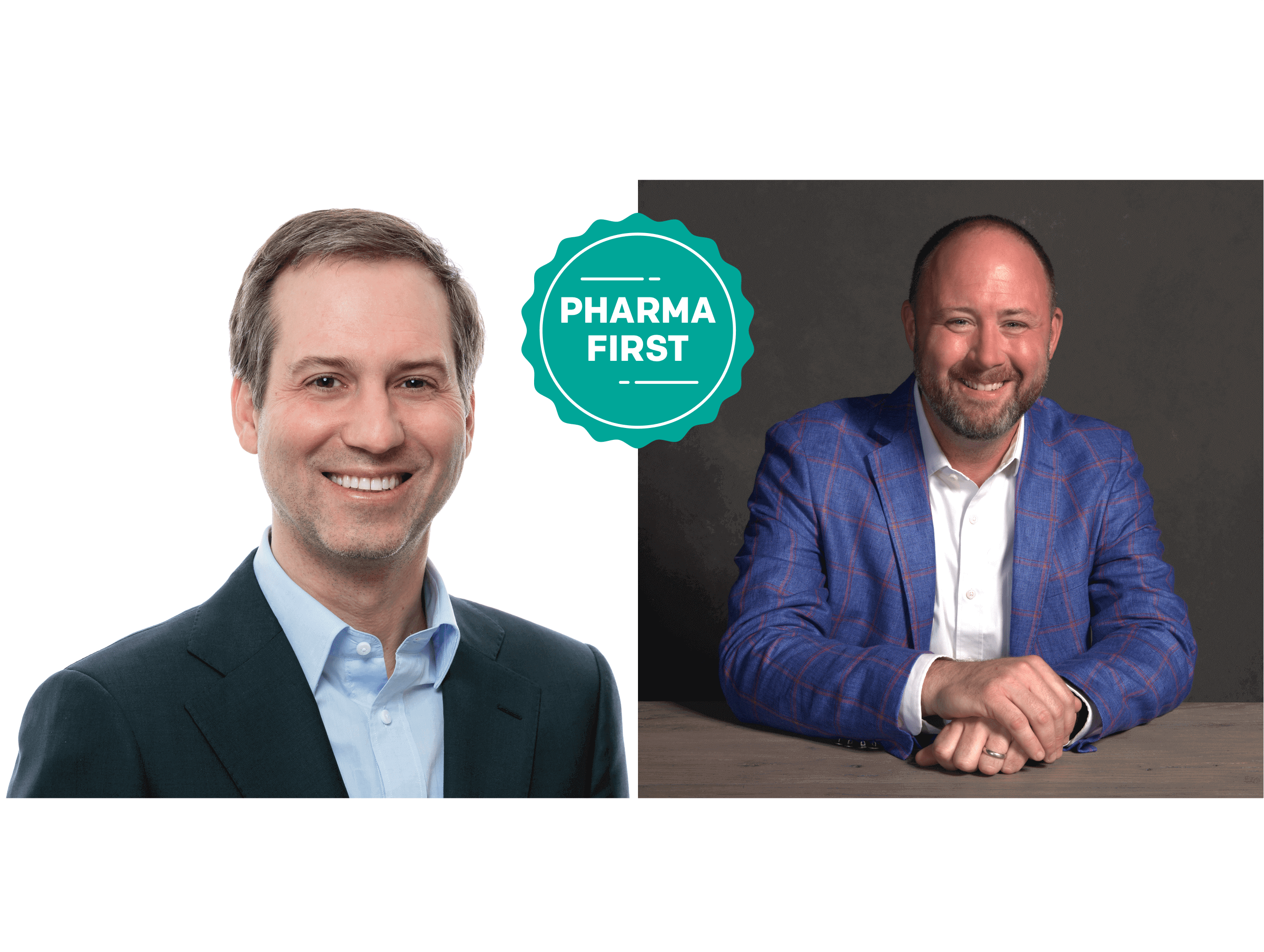 May 18, 2022 | Posted by: Publicis Health Media
Press
In Healthcare Business Today: PHM's Brian Geist and Ray Rosti on PeopleCloud Physician
Healthcare marketers must craft targeted, relevant messages to reach an increasingly diverse HCP population with new, complex media consumption habits.
Meet PeopleCloud Physician: A pharma-first media platform that can address the needs of marketers by connecting HCP knowledge for stronger segmentation, better measurement and efficient optimization. It's another Pharma First from PHM!
Read more about this new solution from Brian Geist, Chief Strategy Officer, and Ray Rosti, Chief Digital Officer in Healthcare Business Today here.
---
For the latest news and updates, follow PHM on Instagram, LinkedIn, Twitter and Facebook.
Questions? Thoughts? Ideas? Contact us.
#data & tech
#strategy
#thought leadership